History of our winery
Galot winery is located in Banatski Karlovac, on the brink of Deliblatska Peščara, the only desert in the Europe. It's a place of beautiful flora and fauna, simbol of life and gorgeous hillsides. On which long time ago were huge vineyards that were bringing life and beauty to the Vienna Court. Tradition and spirit of this beautiful place in South Banat are still living with a new heart, through our winery. Which is on the same place as the old and once famous vineyards.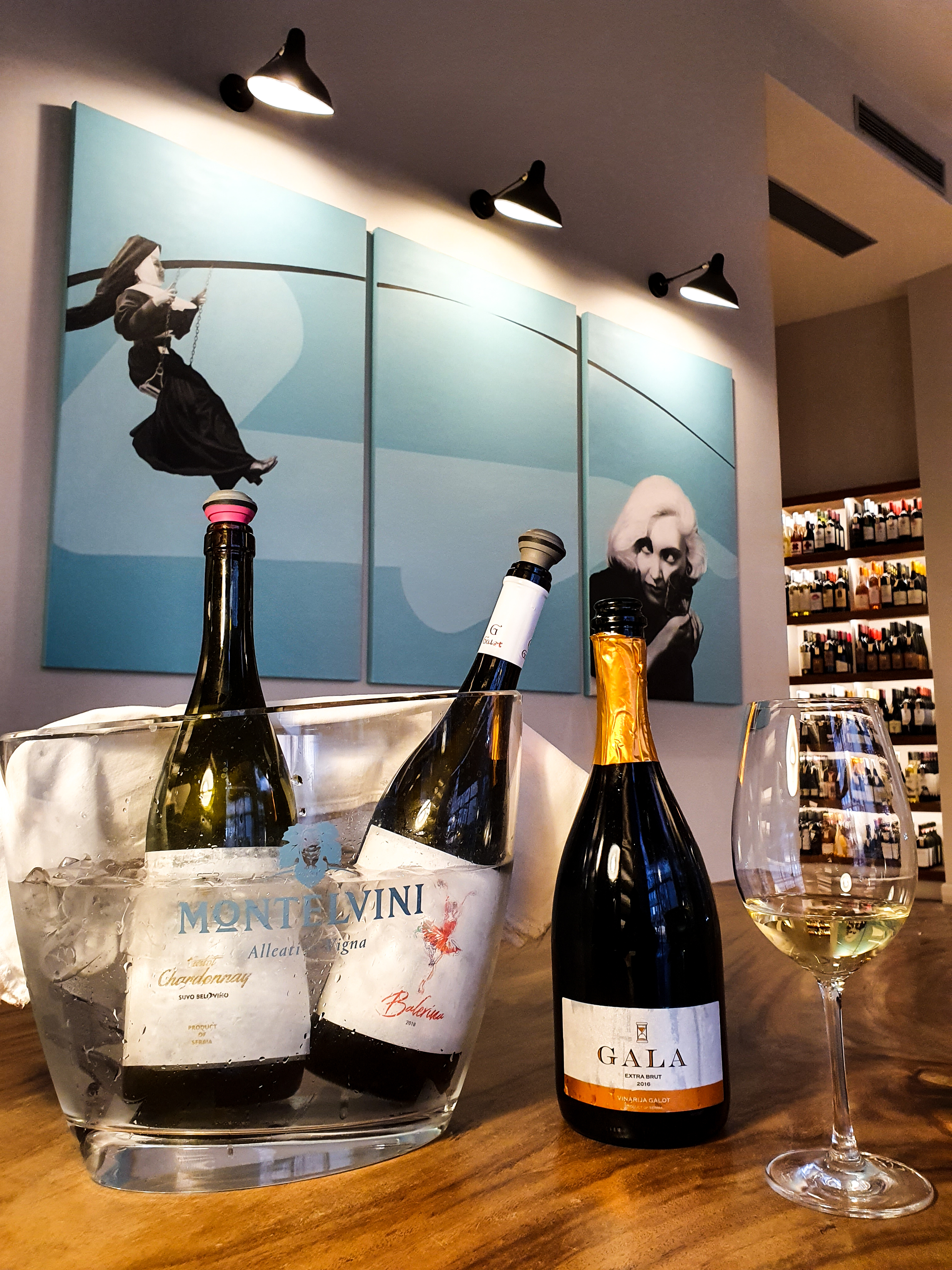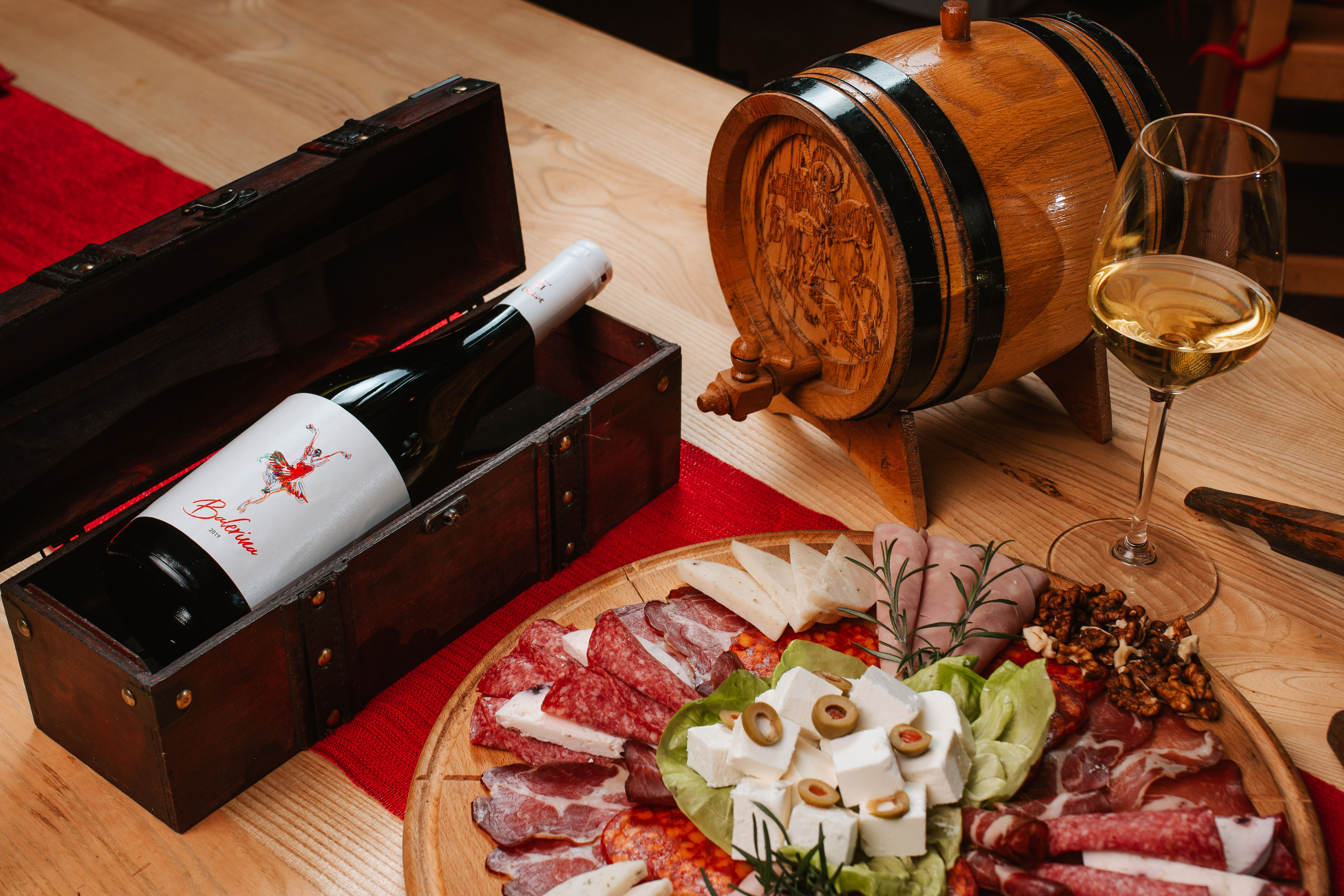 With 18 hectare under vineyards, our winery is a symbol of inheritance of tradition.
And with bringing in the new technology in production of our wines, we are standing out as a new modern winery in South Banat.
Our capacity is 120 000 litres, with new stainless steel barrels, with controlled fermentation, we are up to the European standards in wine production.
On the wine grounds there is a barrique room with oak barrels where some of our wines rest up to 2 years before going on the market.
We also have a tasting room equipped with a rich wine collection in which you can enjoy in our wines.